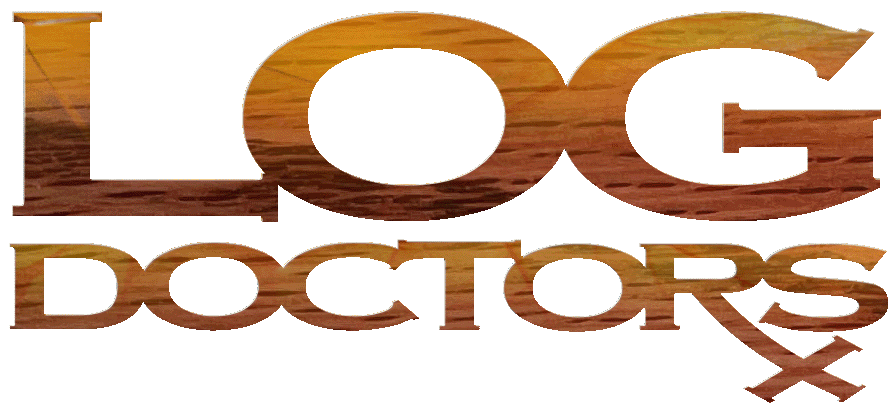 The Log Doctors' Advantage
  Not all log home maintenance service companies are created equal. Here are some highlights about the LogDoctors that can help you clearly see we are the right partner for your log home maintenance project.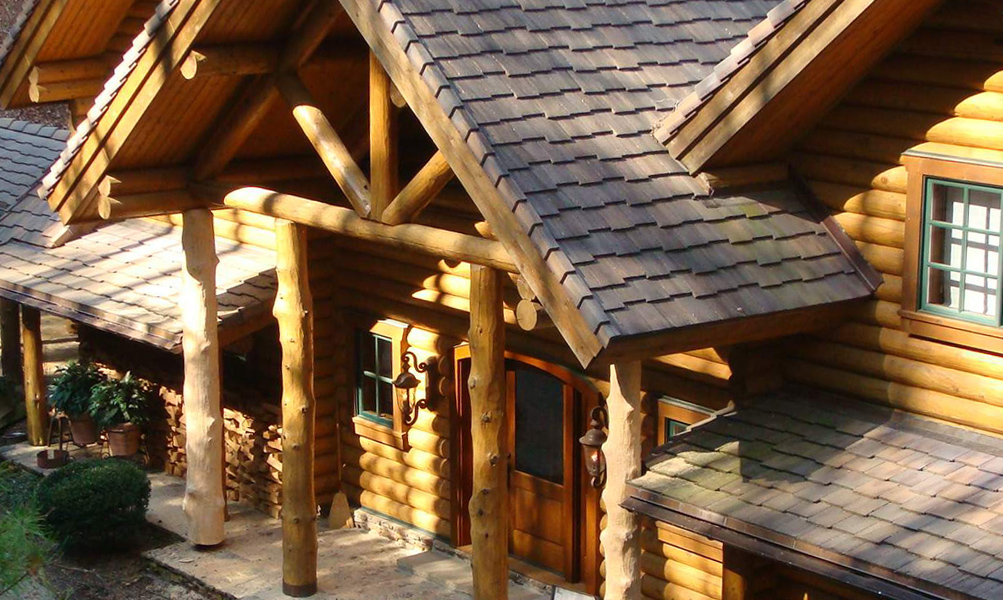 Get A Quote From Log Doctors' Today!
Since 1989, we have been a trusted member of the log home restoration community.
Logdoctors are a fully licensed General Contractor.
Logdoctors maintains full insurance.
Manufacturer certified Perma-Chink Systems and Sashco Sealants preferred applicators.
We have built, stained, repaired or maintained more than 1,400 log homes.
Our crew members are fully trained and available to answer your log home questions.
Every project has a LogDoctor's owner onsite working alongside our crew to ensure your peace of mind.


For Assistance: (855) 349-5647