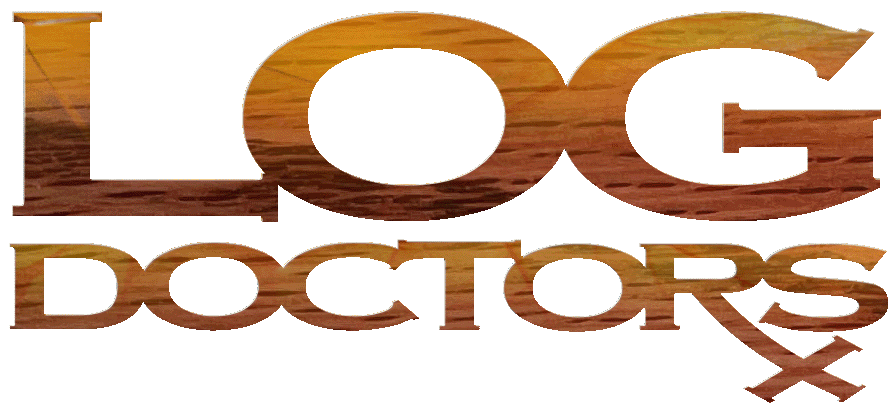 Log Home Restoration
Though maintaining the stain on your log home is an essential part of keeping the logs looking good, and protecting them from the sun and weather, it is also important to remember to inspect the sealants. In the many years that we have been doing log home restoration, we have come to only one true conclusion that we cannot falsify. There are only two types of log homes: those that are caulked and or chinked when they are first built, and those that are caulked and or chinked three to five years down the road.
What are Sealants?
Sealants are the caulk and chinking products used in log home construction and log home restoration to help reduce or eliminate air and water penetration into the interior of your log home, and water infiltration into center of your logs through "checks", which will help cause rot. They differ from adhesives, glues, in the fact that sealants have less of a structural quality, and more of an elongation factor. This is especially true of sealants designed for the log home market which have elongation quality that can be twice to three times that of caulks purchased at the big box stores.
Their importance to log home construction, maintenance and restoration is that they move and stretch with the expansion and contraction of the logs, which are very dynamic.
A properly sealed log structure can actually be one of the most comfortable dwellings in which someone can reside. The thermal mass of the logs coupled with the aesthetic and psychological "warmth" of the wood make log homes hard to beat for comfort. The converse of this is also true. An unsealed log building is drafty, hard to keep warm in winter, though insects will use the cracks between logs to get inside to what warmth there might be. It is also quite disconcerting to see light pouring through the logs from outside.

















For Assistance: (855) 349-5647